The name 'Sea Legs' originated as a nickname for one of our Founders after a few too many DIPAs. You get the gist! Little did Jon, our Head Brewer, know at the time it would wind up having a much more profound meaning, becoming a metaphor for a massive life shift and finding his footing once again. It's a place many of us have arrived at, a junction of finding a balance between using your knowledge and doing something you are passionate about and that makes you truly happy.
FIND YOURS
The idea behind Sea Legs Brewing Co was a simple one: brew quality and creative beer that our local community would enjoy and be proud to call their own. Opening under the radar at Kangaroo Point in late December 2018, it capped off a three-year labour of love for co-owners Jon, Dave, Harvey and Tim.
Since then, brews and the venue in Kangaroo Point have continued to go from strength to strength but as much as we grow, that original passion for quality beer remains the same. Only these days our community goes much further than our postcode and has evolved to include like-minded brew lovers from right around our 'home girt by sea'. Unified by the values we pride ourselves on – quality, creativity, authenticity and community.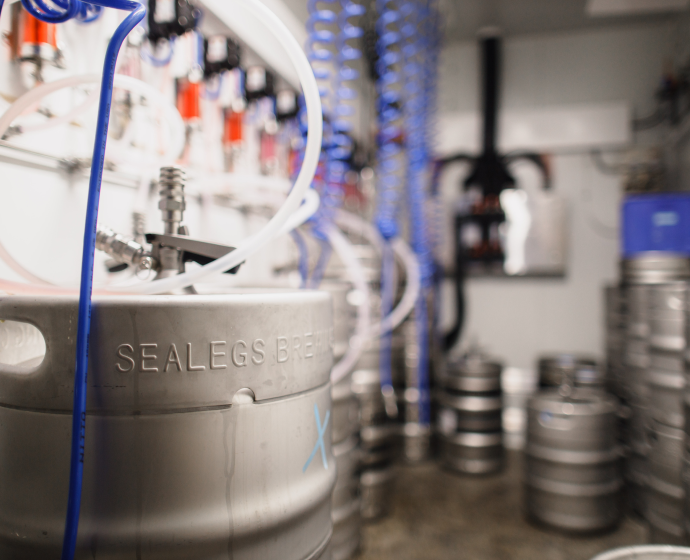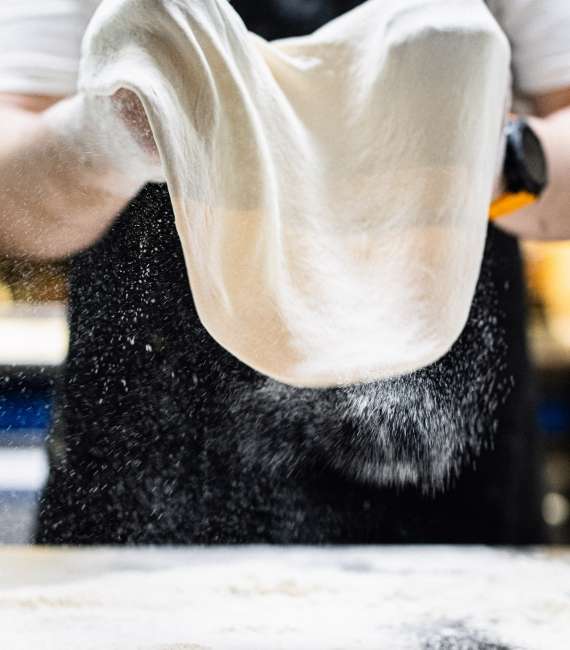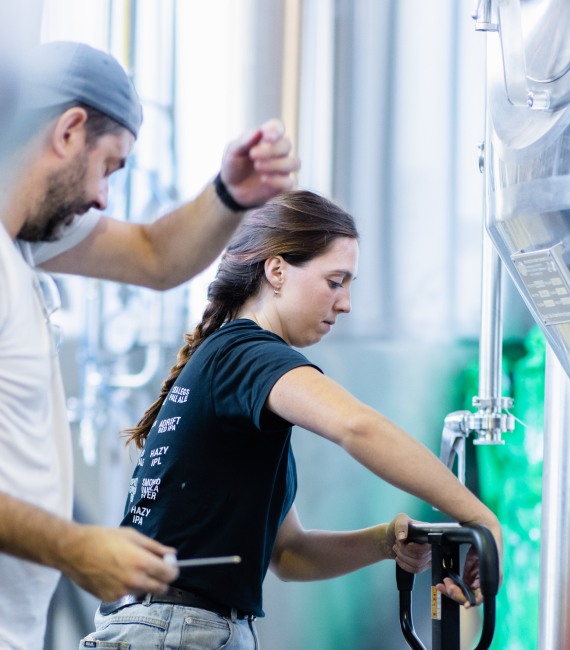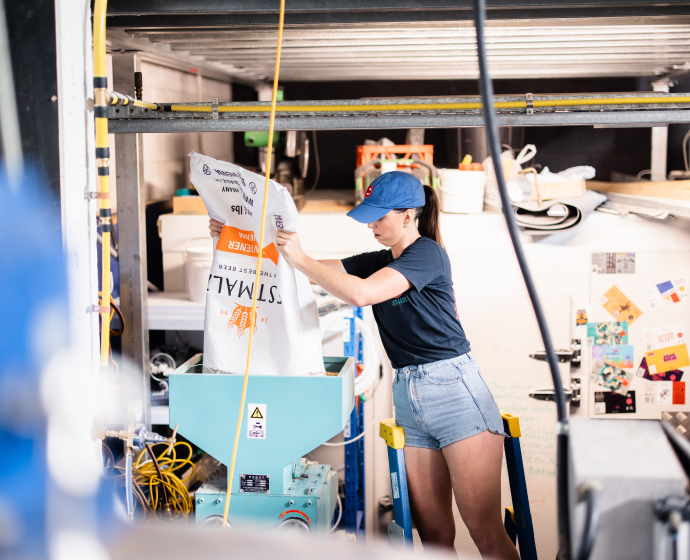 Just metres from the iconic Story Bridge in Kangaroo Point is where you'll find us in an industrial warehouse turned 15-hectolitre brewery, ready to make your next event stand out from the rest. We cater for groups from 12 to 220 guests, suiting a range of occasions including birthdays, baby showers, engagement parties and weddings to seminars, theatre-style presentations and business networking, just to name a few.
With various spaces throughout the brewery to choose from, our dedicated team is waiting to assist you in creating your perfect event.