ABOUT US
We are an independent Australian craft brewery that prides itself on quality, creativity, authenticity and community, stemming from the old adage of a good beer shared with good mates.
Sea Legs Brewing Co is a 15-hectolitre brewery with 15,000 litre fermenting capacity where we not only brew and ensure consistency with our mainstay and much-loved Core Range but also our signature Limited Releases.
Our Limited Releases provide an opportunity for the brewers to challenge the status quo and colour outside the lines, with these creative concoctions released regularly. Whether it's hop driven charm or malty magic, you'll find something that 'tipples' your fancy.
OUR STORY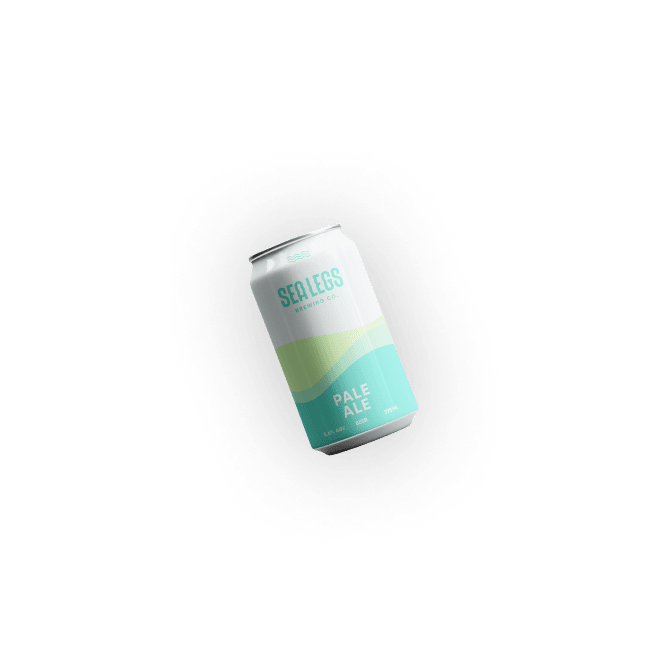 OUR LOCATION
HERE IS HOW TO FIND US
Find your sea legs at Sea Legs Brewing Co, located under the iconic Story Bridge at Brisbane's Kangaroo Point.
WE'RE POURING​
Sunday – Thursday: 12pm-9pm
Friday – Saturday: 12pm-11pm